Traveling is almost always a pleasant and carefree experience. But the large amount of planning and preparation can make the whole process seem much more exhausting than it actually is. That being said, if you would like to travel without putting so much time and effort into the planning process, you should definitely try to travel a bit more spontaneously. Why should you do this? The answer is actually very simple! When you make spontaneous travel plans, so many new possibilities and experiences occur – possibilities and experiences that you wouldn't even be aware of otherwise. Although making spontaneous travel plans is always an exciting experience, you need to be prepared for the occasional misadventures. What you also need to do is learn how to act if you get lost in an unfamiliar city, as well as how to ask for local advice or assistance.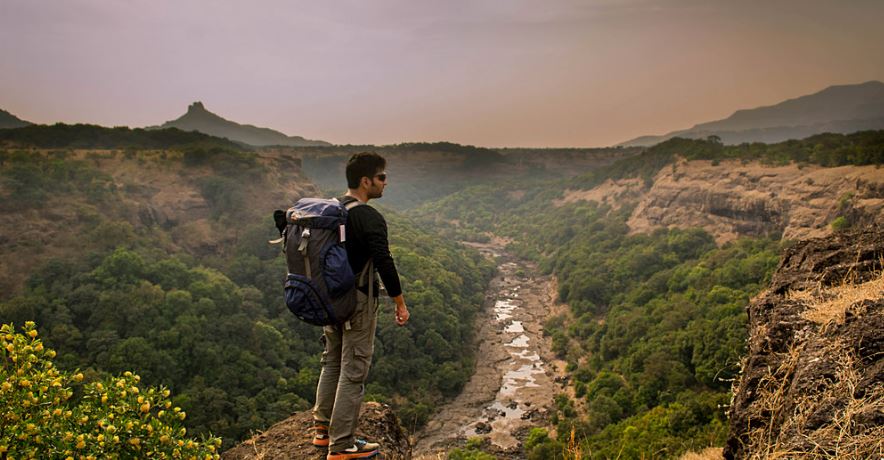 The First Step
When it comes to making spontaneous travel plans, the very first thing that you need to do is decide what place you want to visit. This is very important because it can end up saving both your time and money later on. While buying a ticket on the spot may sound fun to you, it is usually much more expensive than booking one in advance. You also need to think about your current financial situation. How much money can you afford to spend on your adventures?
Don't Pack Too Much Stuff
Nothing can slow a spontaneous trip down as much as a large amount of luggage. With that said, try to put all of your items in just one bag. You can take another bag or backpack with you, but you should only do so if absolutely necessary. Not having too much stuff will allow you to move quickly from one region to another, and on top of that, you will be able to use almost every type of transport that there is.
It Is Okay To Get Lost
Feel free to spend some of your time simply wandering through an unfamiliar city. This will lead you to all sorts of interesting places. It is a spontaneous travel after all, isn't it? But what to do if you end up getting seriously lost? Well, one thing that you certainly don't want to do is panic! Instead, use the map to find your way back to your hotel.